Intellectual property is the backbone of innovation for businesses all over the world.
Copyright, trademarks, patents, and industrial design are all types of intellectual property assets that help ensure that all the hard work that went into developing a new idea or product is protected. That way, your competitors are discouraged from copying your innovations and you can better reap the benefits of your work and new ideas.
How popular are intellectual property assets such as trademarks and copyright and what are Canadian attitudes towards them?
In this blog post, we've gathered some interesting statistics about trademarks, copyright, and copyright infringement. Get ready for some surprising data!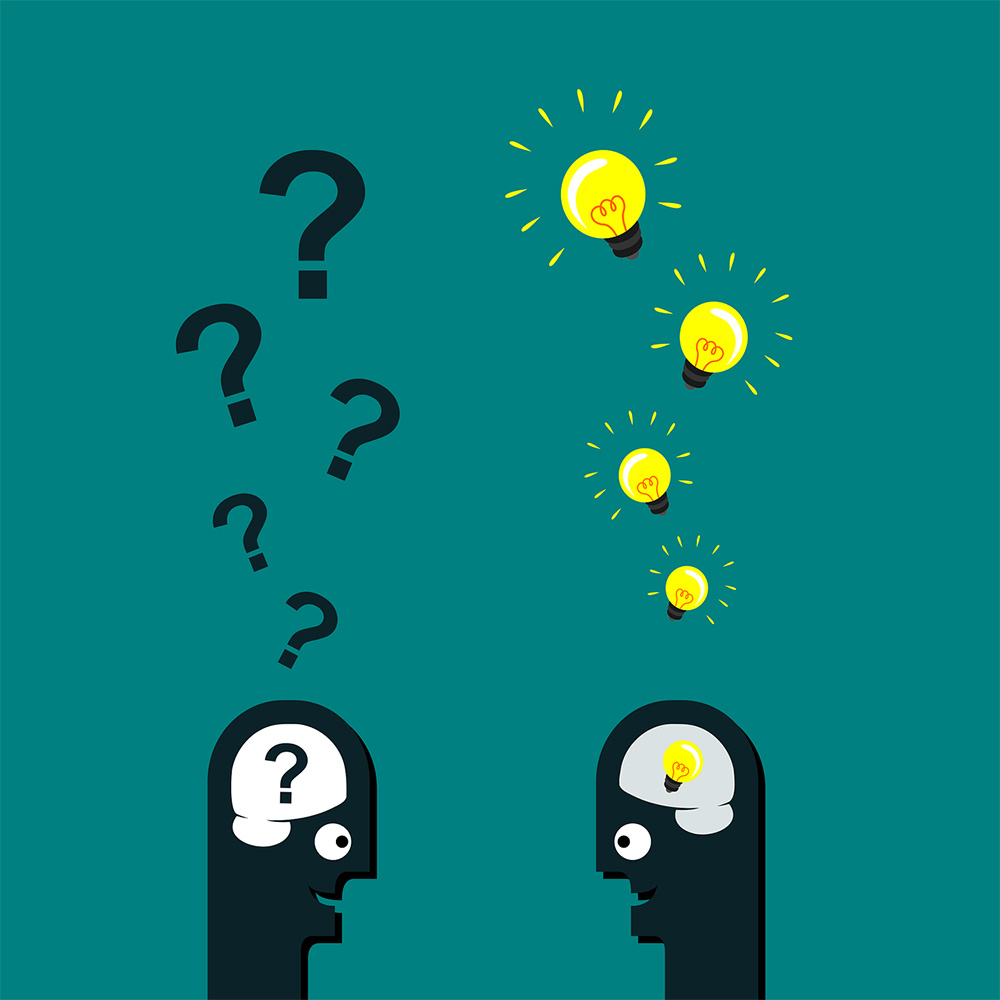 Trademark Statistics
Before we get to the stats, let's get our basic Canadian trademark facts straight. A trademark protects your brand or brand identity. Anything that's distinct to your brand such as your company, a product brand name, a slogan, or a logo can be registered as a trademark.
Now, here's a look at some data on trademarks in Canada.
In 2018, Canadians filed 27,321 trademark applications. (Canadian Intellectual Property Office)
Trademark filings in Canada grew by 29% in the last decade. (Canadian Intellectual Property Office)
25% of Canadian trademark applications filed abroad are using the Madrid System (Canadian Intellectual Property Office)
43% of trademark applications filed in Canada originate domestically. (Canadian Intellectual Property Office)
The top-3 most common origin of foreign trademark applications is the US (30%), China (5%), and the UK (3%). (Canadian Intellectual Property Office)
The number of Canadian small-to-medium businesses that hold a trademark vary widely depending on their size. For companies with 100-499 employees, 37% use trademarks while it's only 11% for companies with 5-19 employees. (Canadian Intellectual Property Office)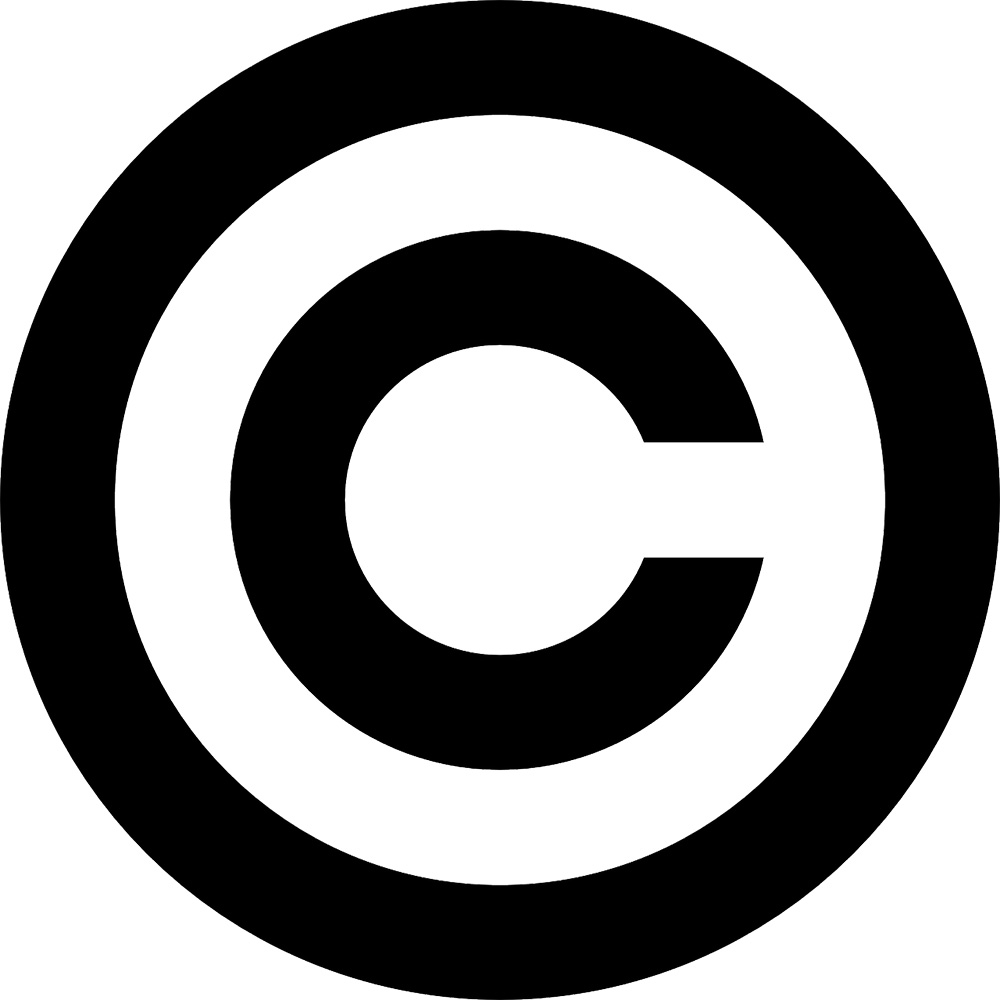 Copyright Statistics
Whereas trademarks protect your brand identity, copyright protects your original artistic work such as photographs, music, computer software, or architectural drawings. By registering your copyright, you have proof of ownership and others can't legally copy your work without permission or a license.
What does the statistics on copyright in Canada reveal? We're exploring some data below.
From 2018 to 2019, 9,208 copyright applications were filed in Canada (Canadian Intellectual Property Office)
In the fiscal year 2018 to 2019, Ontario was the province with the highest number of copyright registrations with 3,351 registrations. (Canadian Intellectual Property Office)
87% of Canadian copyright applications were filed in English during the 2018-2019 fiscal year. (Canadian Intellectual Property Office)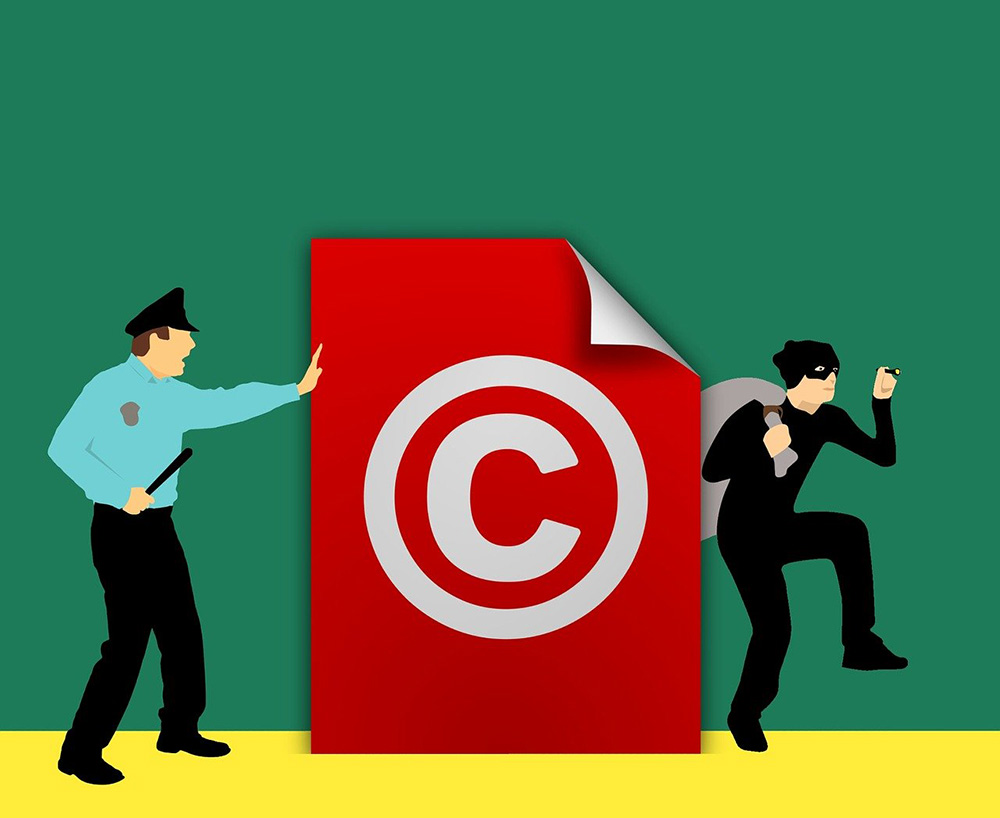 Copyright Infringement Stats
Copyright infringement is when someone uses your original work without permission.
The most well-known example of copyright infringement is pirating: downloading movies, music, or ebooks from a website without permission or payment.
Other examples of copyright infringement include:
Use of music in videos (without permission)
Use of photos or artwork on brochures or websites without purchasing it or obtaining permission.
Copying someone else's creative work and claiming it as your own.
When it comes to online content, the majority of Canadians claim to respect copyright. A survey by 2 federal government departments—Innovation, Science and Economic Development (ISED) and Canadian Heritage— reveals that those who admit to consuming online content illegally tend to be younger and, interestingly, have a household income of +100K per year.
74% of Canadians access TV, movies, music, and other online content from a legal source. (CBC News)
On the other hand, 5% of Canadians say they consume all of their online content illegally. (CBC News)
24% of Canadians who have received a copyright infringement notice from their Internet Service Provider (ISP) chose to ignore it. (Government of Canada)
2.24% of image copyright violations globally originate from Toronto. (Global Infringement Report 2019)
5 Fun Facts About Copyright and Trademarks
Now that you have some stats and data on copyright and trademarks, let's look at 5 quirky and interesting trademarks and copyright facts.
In Canada, a trademark can't be scandalous, obscene, or immoral.
However, what that means exactly is open to interpretation. In 1992, an objection to the trademark 'Miss Nude Universe' was rejected by the Canadian Federal Court. In their decision, the court stated that nude was a 'perfectly acceptable adjective'.
You can't trademark a colour.
…unless it's tied to a particular size or shape!
Your copyright survives you.
In most cases, copyright expires 50 years after the death of the creator.
Ideas aren't protected by copyright.
…only the expression of the idea is protected.
The lion's roar that opens MGM films is one of the most recognizable trademark sounds.
Yes, sounds can be a powerful and recognizable intellectual property asset.
Stemp & Company Can Help You Safeguard Your Intellectual Property
Stemp & Company has 40 years of experience with intellectual property law and focuses on helping our clients safeguard their intellectual property.
From copyright law and trademark law to patents and industrial design patents, we make protecting your intellectual property easy. From our Calgary law firm, we offer prompt, reasonably priced, and detail-oriented legal services to make sure your great ideas and valuable intellectual property assets are protected.
Contact us to learn more about our services.