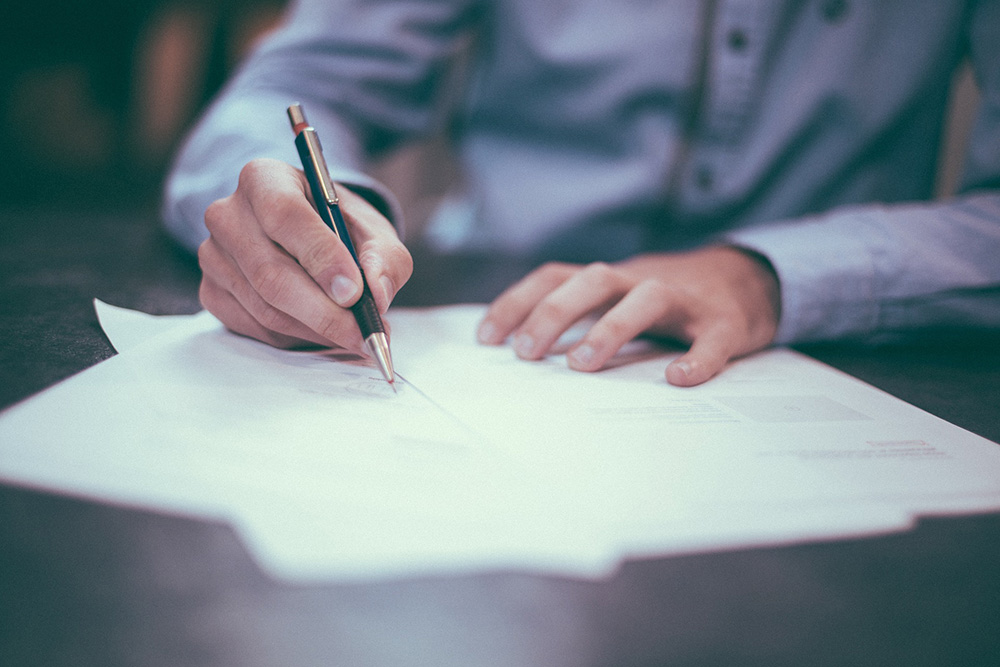 Proud to Provide Calgary with Legal Services
Stemp & Company makes protecting your intellectual property easy, bringing 45 years of legal expertise and service experience to every case. We specialize in trademarks, copyright, patents, industrial design and incorporation. Other services include civil litigation, personal injury claims, collections and corporate/commercial work.
Our service is prompt and reasonably priced, and provided by legal professionals who have your best interest in mind. We offer personalized, one on one attention to ensure that no detail is left unattended. Safeguarding your intellectual property is our highest priority, and we'll make sure your great ideas are protected.
Contact Us For Answers To Your Legal Questions